Exterior Stain Removal Techniques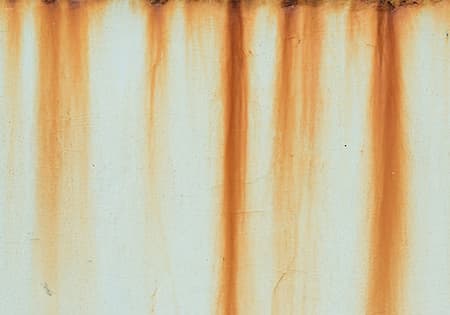 Stains on your exterior surfaces are unsightly and can be difficult to remove. The pressure washing experts at Senoia Softwash are here to help you by explaining exterior stain removal techniques that you can try before calling in the pros. If you can't get the stains off your home's exterior surfaces, call Senoia Softwash for a professional exterior stain removal service with our pressure washing experts at 678-588-7822 today.
1. Water And Broom
The first step to removing stains from your outdoor surfaces is trying water and a stiff-bristled broom. Some stains are easier to remove and only need a little bit of a scrub to remove. This option is good for decks, patios, driveways, and more.
If plain water doesn't work, you can always add a bit of dish soap to the mixture. Dish soap often has degreasing qualities and can get minor stains off your surfaces. Food stains often come out with simple water and broom scrubbing.
2. Bleach
If water and a broom don't work, bleach can be another option. However, it's important to make sure you're using the right bleach. Oxygen bleach is a great option to take care of outdoor stains. The best part is that it won't bleach your clothing, but it will still lighten stains and kill germs at the same time.
To clean away stains on your outdoor surfaces, one cup of oxygen bleach can be diluted with one gallon of water. Pour a bit of this solution onto your stain and wait for ten minutes. Once ten minutes is up, you can scrub with a brush to remove the staining.
3. White Vinegar Paste
Another outdoor cleaning option is creating a white vinegar paste. This paste can be made by combining 1 cup of baking soda, 1 teaspoon of salt, 2 tablespoons of dish soap, and 1/2 cup of white vinegar. You'll spread this paste over the stained area on your exterior surface to sit for ten minutes, then scrub away with a brush before washing away with water.
4. Kool-Aid And Hot Water
If you're looking to remove rust stains from your outdoor surfaces, kool-aid and hot water is the best home remedy. Combine unsweetened Kool-Aid lemonade with 1 gallon of hot water. If you want to make this mixture stronger, you can soak the rust stain in distilled vinegar before using it.
Scrub with a brush to remove rust stains from your outdoor surfaces.
When To Call A Professional
If your DIY home cleaning hacks don't cut it, call a pressure washing pro today to help with your exterior stain removal project. The experts at Senoia Softwash use cleaners to break down the staining on your exterior surfaces. We can get even the toughest stains out of your surface. Sometimes, the best option is to call in a pro.
Call Us Today For Expert Pressure Washing In Senoia & The Surrounding Areas!