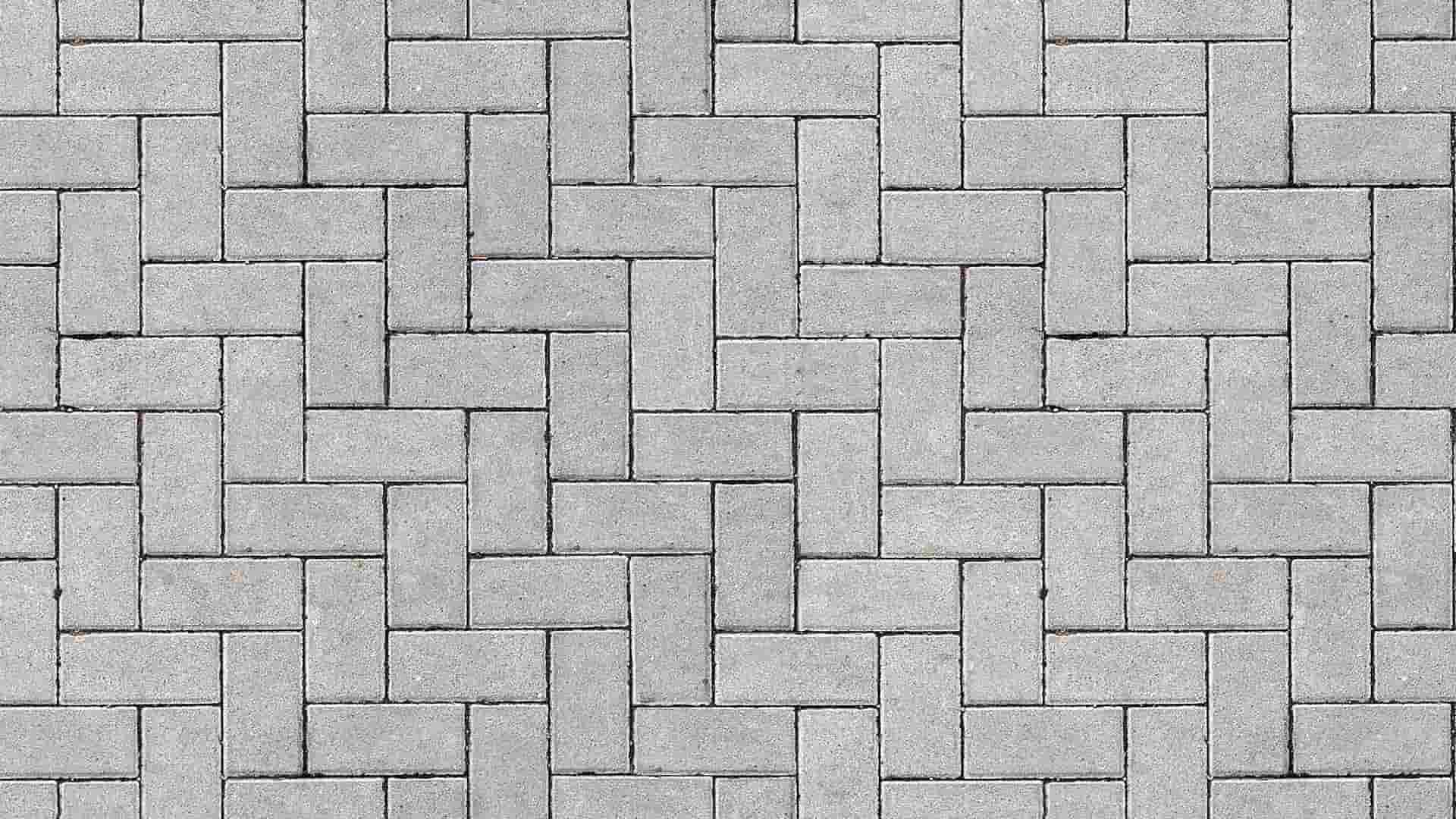 Top-Rated Pressure Washing In Senoia & Surrounding Areas!
The pressure washing experts at Senoia Softwash offer premier services throughout the Senoia area. We know that keeping your residential property isn't an easy task. But professional pressure washing is uniquely suited to larger outdoor surfaces. Not only can we help with your outdoor cleaning projects, but we'll cut time off the cleaning process so you can get back to the things you love.
If you're looking for professional pressure washing and soft washing services, you've come to the right place. We offer everything from house washing to deck cleaning to ensure you can find a service fit for your cleaning project. To learn more about the Senoia pressure washing experts at Senoia Softwash, call us today at 678-588-7822.
Learn More
Complete Washing Services
No matter what pressure washing project you have in mind, we can help. We use both pressure washing and soft washing to ensure your outdoor surfaces are safe throughout the cleaning project.
Our experts will always make sure you're getting the best clean for your unique properties. If you're looking for a premier pressure washing and soft washing service, check out our service options below.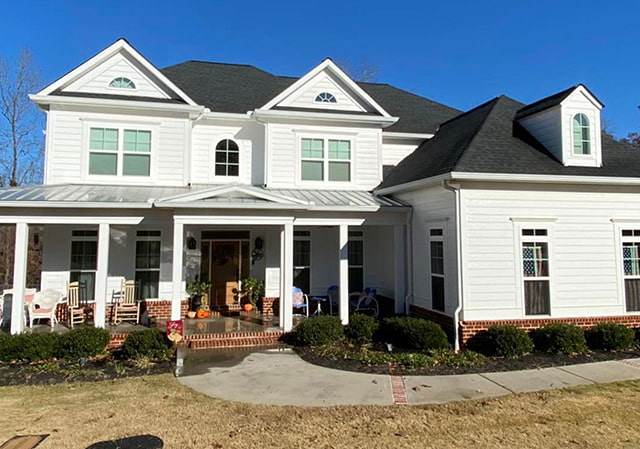 Our Soft Washing Technique
Soft washing is a great way to ensure your more fragile outdoor surfaces are cleaned and maintained. The soft washing process is a gentle cleaning option that combines cleaner and low-pressure sprays to wash away dirt and grime on your surfaces. To learn more, call us today!
Communities We Wash
The pressure washing pros at Senoia Softwash offer services throughout Senoia and the surrounding area. We want to make sure your home is kept in the best shape possible. Regular pressure washing and soft washing for your outdoor surfaces help extend the lifespan of your outdoor surfaces.
To learn more about our service area and to see what services can help keep your residential property in great shape, call our experts today or check out our service area below.
View Our Service Area
Exterior Cleaning Articles
Exterior Stain Removal Techniques

Stains on your exterior surfaces are unsightly and can be difficult to remove. The pressure washing experts at Senoia Softwash are here to help you by explaining exterior stain removal techniques that you can try before calling in the pros. If you can't get the stains […]

Tips For Decorating Your Deck

The outdoor living spaces on your property are great options when spending time outside. To ensure your outdoor living space is comfortable and clean, the pressure washing experts at Senoia Softwash are here to help you choose the best options for decorating your deck. Our experts […]
FAQ
How Often Should I Get My House Washed?
Soft washing experts agree that you should invest in professional house washing at least once a year. The house washing process is gentle, so you don't have to worry about damages, and it's faster than other, more traditional cleaning options. The best part is that professional house washing can also increase both curb appeal and property values in your area.
However, if you've noticed staining or dirt on the surface of your home, you don't have to wait 12 months to call in a professional. The best time to call a professional is the moment you start to notice new dirt on your home's surface.
Do You Use Any Harsh Chemicals In Your Cleaning Processes?
The experts at Senoia Softwash only use quality cleaners in our cleaning processes. The high-powered water sprays of pressure washing blast away built-up dirt and grime on your outdoor surfaces. Cleaners are used to break down mold, mildew, and bacteria to leave your outdoor surfaces sanitized.
Is It Safe To Use High Pressure Washing On All My Home Surfaces?
No! Pressure washing is a rigorous cleaning process that isn't suited for more fragile outdoor surfaces. Our pressure washing process is perfect for surfaces made of concrete, brick, stone, or hardwood. But some of your surfaces require a softer touch.
That's why our experts also offer premier soft washing. Soft washing is a gentler cleaning process. While soft washing might be gentler, it isn't any less thorough. We apply cleaners to your surface before using a gentle water-bleach mixture to wash these cleaners and the contaminants away.
Our professional soft washing service is perfect for house washing, roof cleaning, and gutter cleaning. If you aren't sure which option is best for your outdoor surface, our experts can help! We individually assess each cleaning project we work on to choose the best cleaners, water pressures, and pressure washing tips. We'll assess your outdoor surfaces before we start to make sure you're getting a safe, thorough cleaning process that won't damage your outdoor surfaces.
To learn more about pressure washing and soft washing, call our local experts today to set up an appointment.
Why Should I Hire You Instead Of Doing DIY Pressure Washing?
DIY pressure washing is touted as a safe, cheap alternative to professional pressure washing. There are thousands of articles explaining how to go about pressure washing your outdoor surfaces. Unfortunately, in the long run, DIY pressure washing can cause more problems than it solves.
Professional pressure washing services continue to train their experts throughout the years to ensure you're getting the best, up-to-date pressure washing solutions for your home. We know what surfaces are safe to pressure wash and what surfaces need a gentler touch.
More importantly, we're trained in safety procedures. Pressure washing a surface that can't stand up to the high-powered water sprays can damage your property. Siding can crack, you can lose shingles on your roof, and, more dangerously, pressure washing can hurt the service provider. Safety procedures ensure the operator and the surfaces being cleaned are kept safe from damage. By working with a pressure washing and soft washing professional, you can feel confident you're getting the best, safest clean for your home.
Call Us Today For Expert Pressure Washing In Senoia & The Surrounding Areas!